Mold Inspection We Care About Our Customers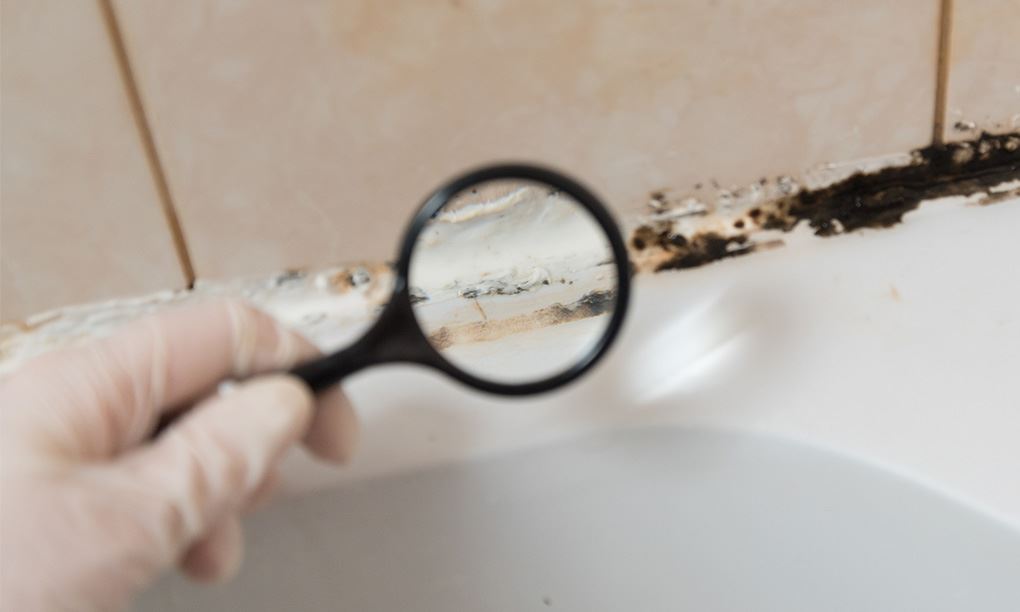 League City Mold Inspection Services
Serving The Greater Houston Area
At AQ Testing, we are a licensed mold assessment consulting firm that offers comprehensive mold inspection and identification services in the Greater Houston area including Katy, League City, and the surrounding areas. We have years of experience and various inspection methods at our disposal. For over 20 years, we have served homeowners, general contractors, hospitals, property management companies, real estate developers, attorneys, realtors, insurance companies, public and private schools, universities, and many others.
If you suspect there is mold in your property, turn to us. Mold is an urgent problem that can pose various risks in homes, workspaces, and other areas. That is why we provide lab results between 24 and 48 hours, so our customers can begin addressing issues with mold quickly. With our years of experience, we are proud to offer more than just inspections and testing. We are a phone call away if you need help understanding your report or if you need legal expert services. When you call our office, the phone will be answered by a licensed mold assessment consultant.
Call (281) 462-5374 or reach out online. We are proud to serve Katy, League City, and the surrounding areas.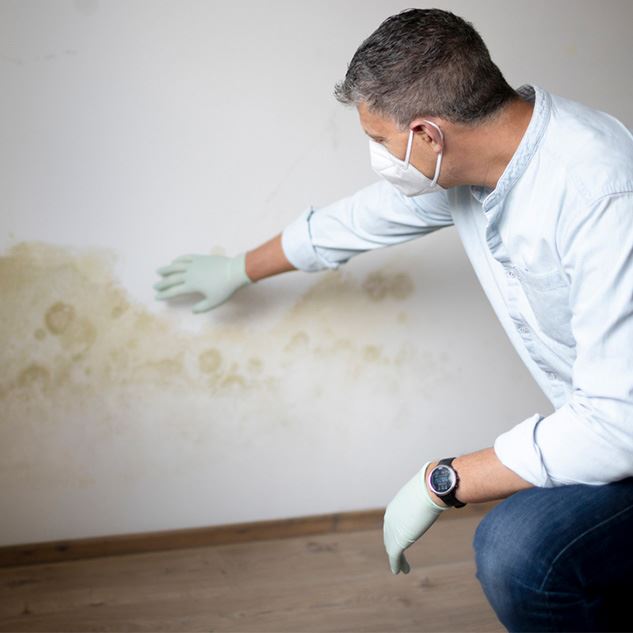 What to Know About Our Mold Inspections
The definitions below are outlined by the mold rules set forth in the Texas administrative code:
Scope - These general work practices are the minimum requirements that don't constitute complete or acceptable specifications for mold assessment. More accurate requirements developed by an assessment consultant for a mold assessment or for a particular mold remediation project shall take precedence over the provisions of the scope.
Purpose - The purpose of a mold assessment is to determine the source, location, and the degree of mold growth in a building, to determine the condition that caused the mold growth, and implement the assessment consultant to prepare a mold remediation protocol.
We conduct mold inspections for residential and commercial properties, as well as buildings under construction.
In general, our inspections involve the following:
We perform a visual inspection for evidence of mold, high humidity, and/or past or present moisture penetration.
We test for elevated levels of mold that can be present in the background as well as inside the wall cavities. An outdoor baseline sample is also collected.
Once we have completed our inspection, we can deliver the laboratory analysis report within 24-48 hours. The detailed inspection report will be provided shortly thereafter.
Are DIY Mold Test Kits Effective?
In short, no. A Petri dish collects mold spores and mold spores are present everywhere. A DIY sample will tell you what kind of mold is present. The source of mold growth is not identified with a DIY mold test kit and does not tell you how much mold is in the background of the room you're testing.
According to the Centers for Disease Control, "exposure to materials and structures contaminated with mold should be assumed to present a potential health risk regardless of the type of mold. Risk for illness does not necessarily vary with the type of mold or the extent of contamination."
How Big of a Problem Is Mold in Southeast Texas?
In an area that is as humid, wet, and warm as ours, it is no surprise mold is a big problem. Certain varieties are harmful to human health and can make allergies to flare, worsen asthma attacks, irritate skin, and even cause illnesses including Chronic Inflammation Response Syndrome (CIRS).
Because of mold's risks and prevalence, there are certain things people in Southeast Texas should watch out for.
These include:
Musty odors.
Humidity levels above 55%.
Water stains on walls or ceilings.
Curling paint or wallpaper.
Warped wooden frames.
Discoloration on indoor surfaces.
Black, green, or dark-colored spots around AC vents and bathroom vent fans.
If you notice these signs, do not hesitate to call us. With the help of our Katy mold inspection services, you can get a full understanding of the mold growth on your property and make informed decisions about how to address it.
Contact us online or call (281) 462-5374.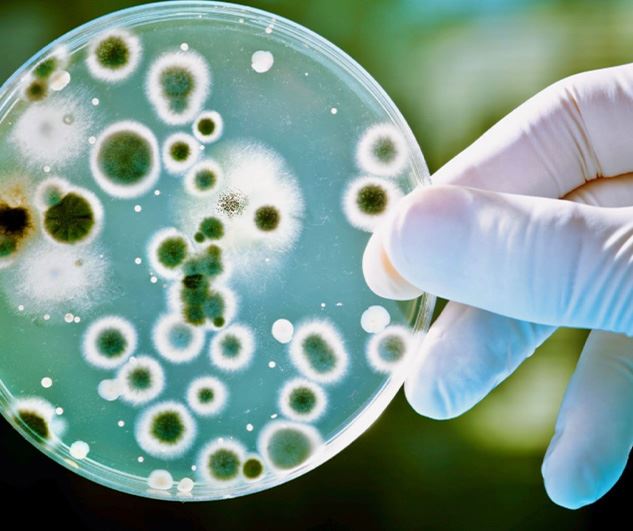 Health Effects Caused By Mold
According to the CDC "Exposure to materials and structures contaminated with mold should be assumed to present potential health risks regardless of the type of mold. Risk for illness does not necessarily vary with the type of mold or the extent of contamination."
Here are some articles to help you learn more: