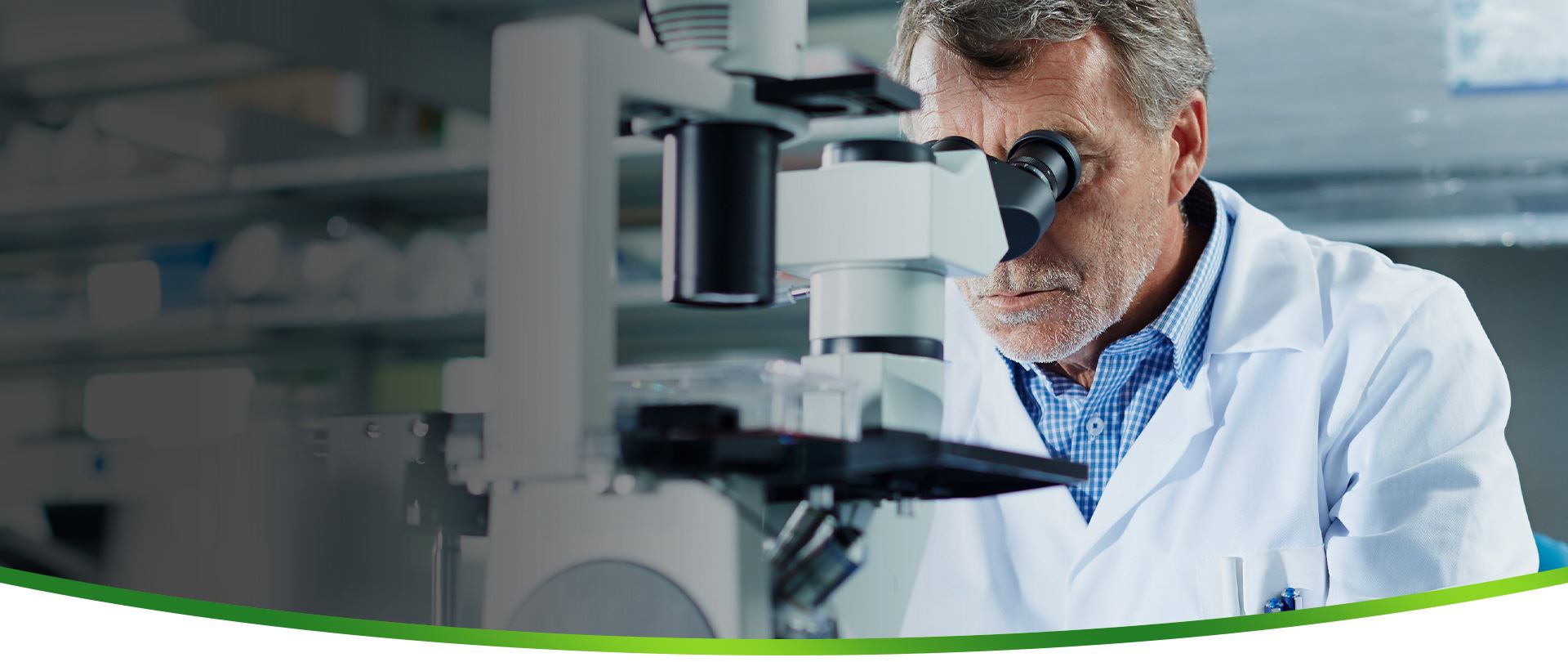 AQ Testing
We Do It Right
Proudly Serving Our Customers Since 2000
Mold Assessment and Consulting in League City, Texas
Providing Mold Inspections and Testing in the Greater Houston Area, Katy and League City
AQ Mold Testing Services aka AQ Testing Services, LLC is a Texas licensed mold assessment consulting firm providing services to the Greater Houston area including Katy and League City for more than 23 years. Past projects include thousands of single family homes, numerous Hospitals, 288 units in a twin tower high rise condominium project, many government and commercial buildings, and the personal residence of a President of the United States, to mention a few.
Our Team of Experts Provide:
Mold testing and assessments for both visible and hidden mold growth.
Moisture testing of wood, drywall, and other building materials.
Relative humidity readings to identify humidity levels conducive to mold growth.
Detailed reports and recommendations that are easy to read.
Detailed mold and remediation protocols in compliance with state law.
Mold clearance inspections and testing including the Texas Department of Insurance Certificate of Mold Damage Remediation (CMDR) in compliance with state law.
Fire, soot, and char testing
Bacteria testing
To get a free estimate for our services, call (281) 462-5374 or connect with us online.
Our History
The story of AQ Testing begins with the very thing our company would eventually become known for—a mold inspection. Our founder and her family had to vacate their home after an inspection revealed they had a significant mold issue. This unsettling experience is what sparked the idea for our company. Today, we work hard to equip people with information that can help them address problems with mold, smoke, and bacteria and keep their homes, commercial buildings, and medical facilities safe. To read more about our founder and company, visit our about us page.
Who We Serve
After decades in the business, we have been a vital asset to many individuals and organizations. Our customers have included homeowners, hospitals, property management companies, real estate developers and investors, realtors, insurance companies, public and private schools, and universities.
We have also assisted numerous attorneys by providing litigation assistance and expert witness testimony in mold damage cases. With our range of experience, you can trust our team for help making decisions about remediation, legal matters, investments, and much more.
For mold assessment and consulting in Katy, League City, or the surrounding areas, call (281) 462-5374. Our phones are always answered by licensed mold assessment consultants.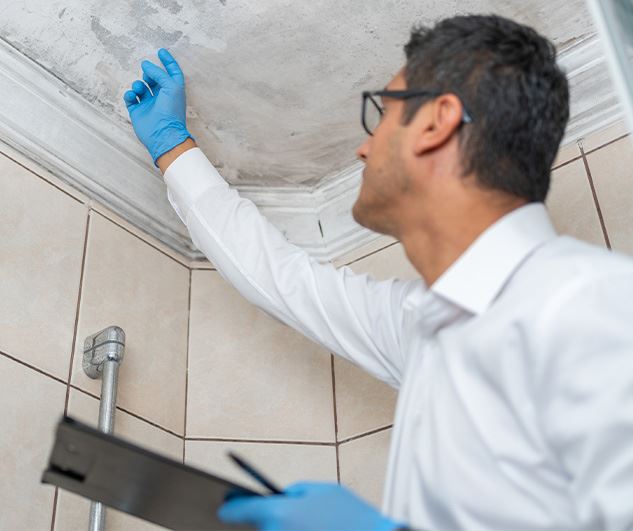 According to the Centers for Disease Control:
"Exposure to materials and structures contaminated with mold should be assumed to present a potential health risk regardless of the type of mold. Risk for illness does not necessarily vary with the type of mold or the extent of contamination."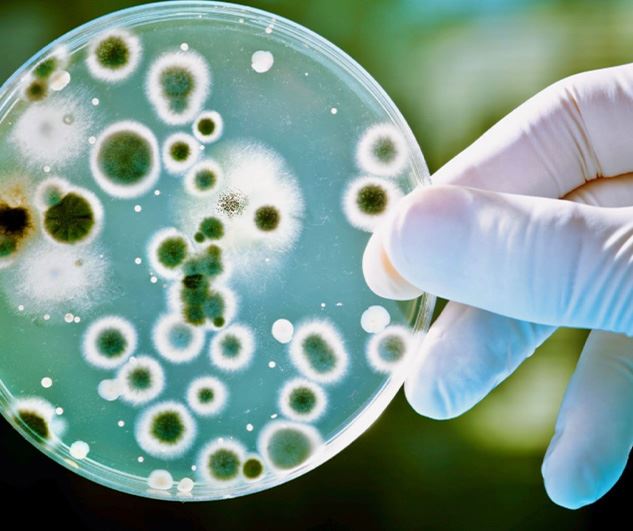 Health Effects Caused By Mold
According to the CDC "Exposure to materials and structures contaminated with mold should be assumed to present potential health risks regardless of the type of mold. Risk for illness does not necessarily vary with the type of mold or the extent of contamination."
Here are some articles to help you learn more: