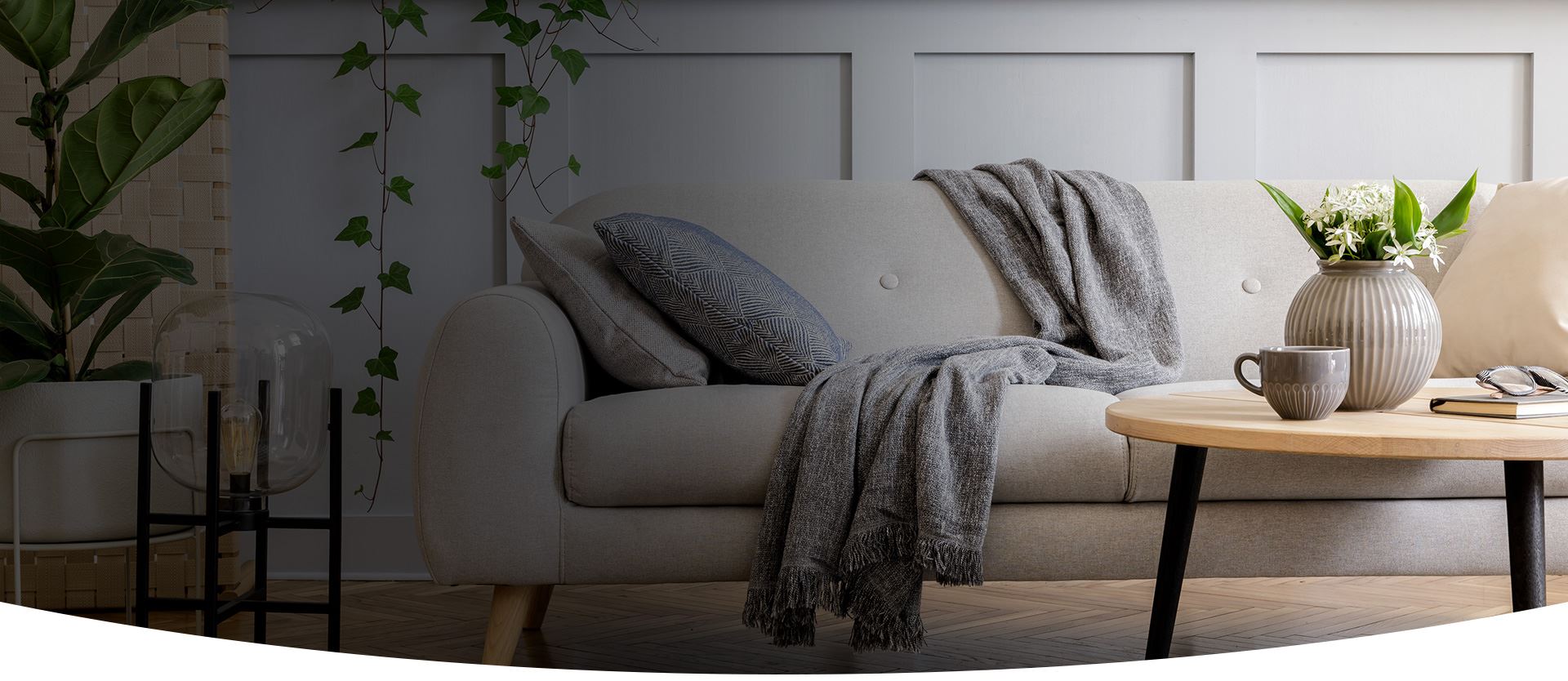 Services Provided
We Care About Our Customers
The Mold Assessment Consulting Firm
Inspection Services in League City, Texas
Your Mold, Smoke, & Bacteria Experts In The Greater Houston Area
For more than 20 years, our team at AQ Testing has helped numerous property owners, businesses, organizations, and others understand what they need to do for the health of their indoor environments. We provide detailed inspection services in Katy and the Greater Houston area for mold, smoke, and bacteria in residential, commercial, and government buildings.
We are licensed mold consulting specialists that can provide details about humidity, condensation, and moisture sources that are affecting your building. We can make recommendations for how to eliminate these problems, too.
As the experts in construction defect cases involving mold, we can provide legal expert testimony.
To schedule an inspection, call (281) 462-5374 or reach out online. We are proud to serve Katy, League City, and the surrounding areas.
Local Mold Inspections
With the right food source, moisture, and heat, mold can grow in 24-48 hours and begin affecting indoor environments. Many varieties of mold are known to cause allergies and illnesses. Additionally, mold can wreak havoc on structures by causing them to warp and break down. If you suspect there is mold in your building or would like to get a clear picture of the concentration and kinds of mold that have grown in your property, turn to us. Using our thorough mold inspection methods, we can supply you with the details you need.
Smoke and Bacteria Testing
We perform bacteria testing associated with water and sewage events as well as smoke, soot, char, and ash testing after fire events in residential and commercial properties.
How Long Does It Take to Get Results?
When you work with us, you will not have to wait long for your inspection or testing results. Once we have collected samples from your property, we deliver them to an accredited Texas lab. Laboratory analysis results are available within 24-48 hours.
We do not merely send these highly technical results back to you. We provide a detailed inspection report of the conditions found in the evaluation site and include detailed recommendations for the elimination of mold growth and the conditions causing mold growth.
Call (281) 462-5374 to schedule a mold, smoke, or bacteria inspection. We provide free estimates for all our services.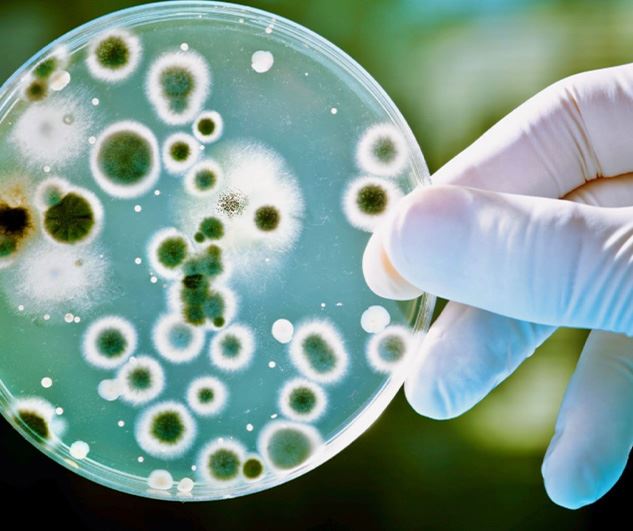 Health Effects Caused By Mold
According to the CDC "Exposure to materials and structures contaminated with mold should be assumed to present potential health risks regardless of the type of mold. Risk for illness does not necessarily vary with the type of mold or the extent of contamination."
Here are some articles to help you learn more: