Smoke & Bacteria Testing We Care About Our Customers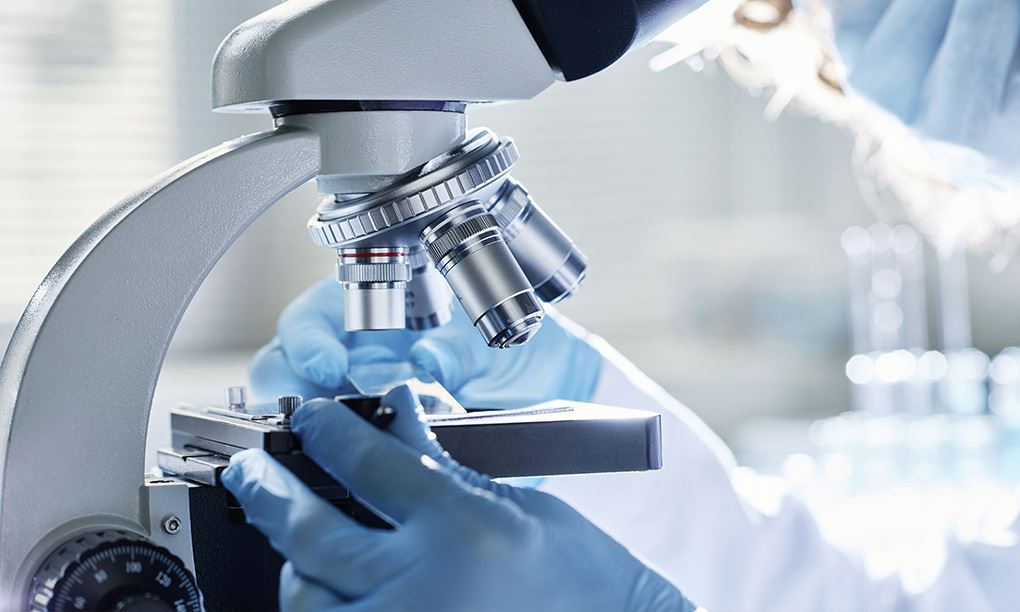 Smoke and Bacteria Testing Services in League City, Texas
Servicing The Greater Houston Area
For those with private water sources or properties that have been in or proximate to a fire, AQ Testing is a vital resource. We provide smoke and bacteria testing services in Katy, League City, and the surrounding areas. Our precision tests have helped our diverse clientele get the information they needed about the quality of their drinking water and the health of their indoor environments. Our services have also made it possible for numerous individuals to make insurance claims for damage and move ahead with litigation.
To get a free estimate, give us a call at (281) 462-5374 or connect with us online.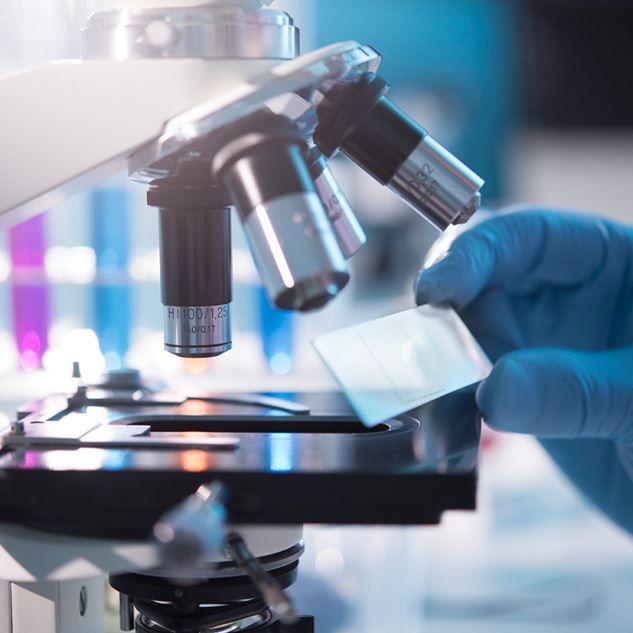 What Is Bacterial Water Testing?
We measure the safety of a water source by determining the type and number of present bacteria and other contaminants.
This process involves:
Locating indicator organisms. These are easily identifiable organisms that signal the presence of harmful pathogens. Escherichia coli (E. coli) is one of the most common indicator organisms.
Identifying specific types of harmful bacteria, if any. Should our tests reveal unhealthy levels of indicator organisms, we will deliver samples to a lab for further analysis. This will allow us to identify the specific contaminants in a water source.
Signs Your Water Source Needs Testing
Testing is crucial if you use a private water source such as a well or cistern. Contaminated water can cause a range of infections and diseases. This is why it is a best practice to test water sources routinely.
The following are signs to call us for testing:
Discolored water.
A noticeable change in the smell or taste of water.
Persistent, unexplained gastrointestinal illness.
A well, cistern, or other system breaks or malfunctions.
A septic system that is close by fails.
The Importance of Smoke Testing
Fire damage is devastating, and it is more than just the flames that can do harm. Smoke, soot, char, and ash can all settle inside properties and cause problems. Inhaling these things can lead to respiratory issues and asthma attacks, and many substances in smoke, soot, char, and ash are known carcinogens. Additionally, these fire byproducts can do significant damage to buildings, furniture, and electrical systems.
For homes, businesses, schools, hospitals, and other properties that have been in a fire or exposed to smoke, soot, char, and ash from a nearby blaze, our Katy smoke testing services are beneficial. With the information our tests yield, you can do anything from settling an insurance claim for damage to improving the health of your indoor environment.
While on the job, we take both surface and air samples to determine the concentrations of smoke, soot, char, and ash. At AQ Testing, we work quickly to gather samples and send them to our trusted Texas lab. If you need results urgently, we can deliver them in just 24 hours. In all other cases, we provide results in 48 hours.
To schedule a smoke or bacteria test in Katy, League City, or any of the surrounding areas, call (281) 462-5374.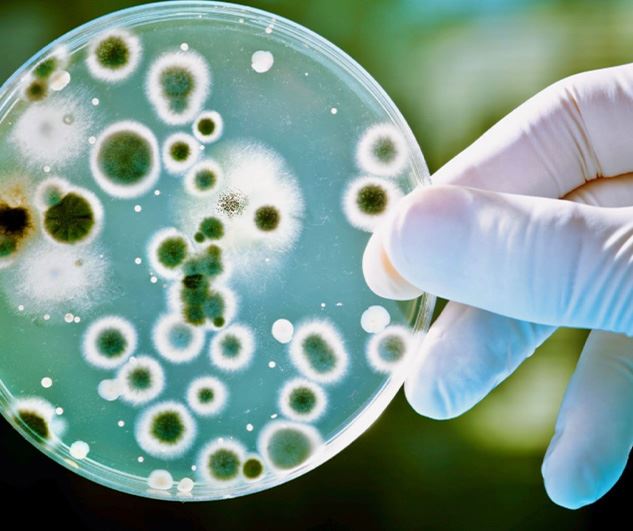 Health Effects Caused By Mold
According to the CDC "Exposure to materials and structures contaminated with mold should be assumed to present potential health risks regardless of the type of mold. Risk for illness does not necessarily vary with the type of mold or the extent of contamination."
Here are some articles to help you learn more: